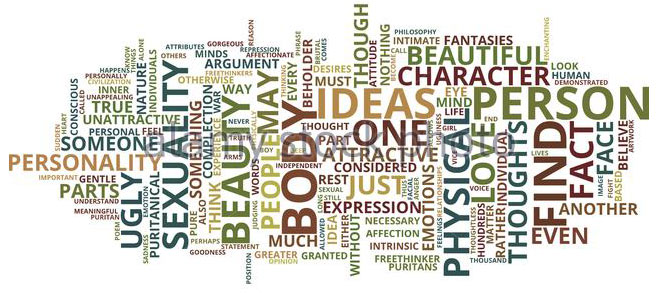 My definition of beauty is feeling beautiful inside and out and treating others the same way. To me beauty always has a powerful impact on humanity. Beauty surrounds and overwhelms everyday life and can really have a huge impact on you as a person. Beauty can boost your confidence and happiness or, in its absence, destroy your self worth and bring you down; that makes it powerful.
You—together with everyone else in the world—are beautiful in unique ways. There is beauty in more than you realize: different cultures, food, art, fashion, relationships, and more. Beauty comes from within and should be expressed in whatever way makes you happy.
In my life, I have a passion to want to help others without expecting anything in return. My beauty comes from hard work and little payoff, less sleep, and amazing results.
I wouldn't change my view on beauty for the world and I am so appreciative of the confidence it has given me to feel love and compassion for others. It is unfortunate, though, that beauty can be a negative sometimes. Some people use their beauty to target and bully others. It is a shame that some take advantage of their beauty and waste it on hurting others or making others feel like they possess no beauty themselves. Never let others bring you down. As my girl Christina Aguilera would say, "You are beautiful, no matter what they say…cause words can't bring you down."